LEADERSHIP IMPERATIVES IN A WORLD OF ESCALATING DISRUPTION
Seventh Annual Private Equity (PE) Leadership Survey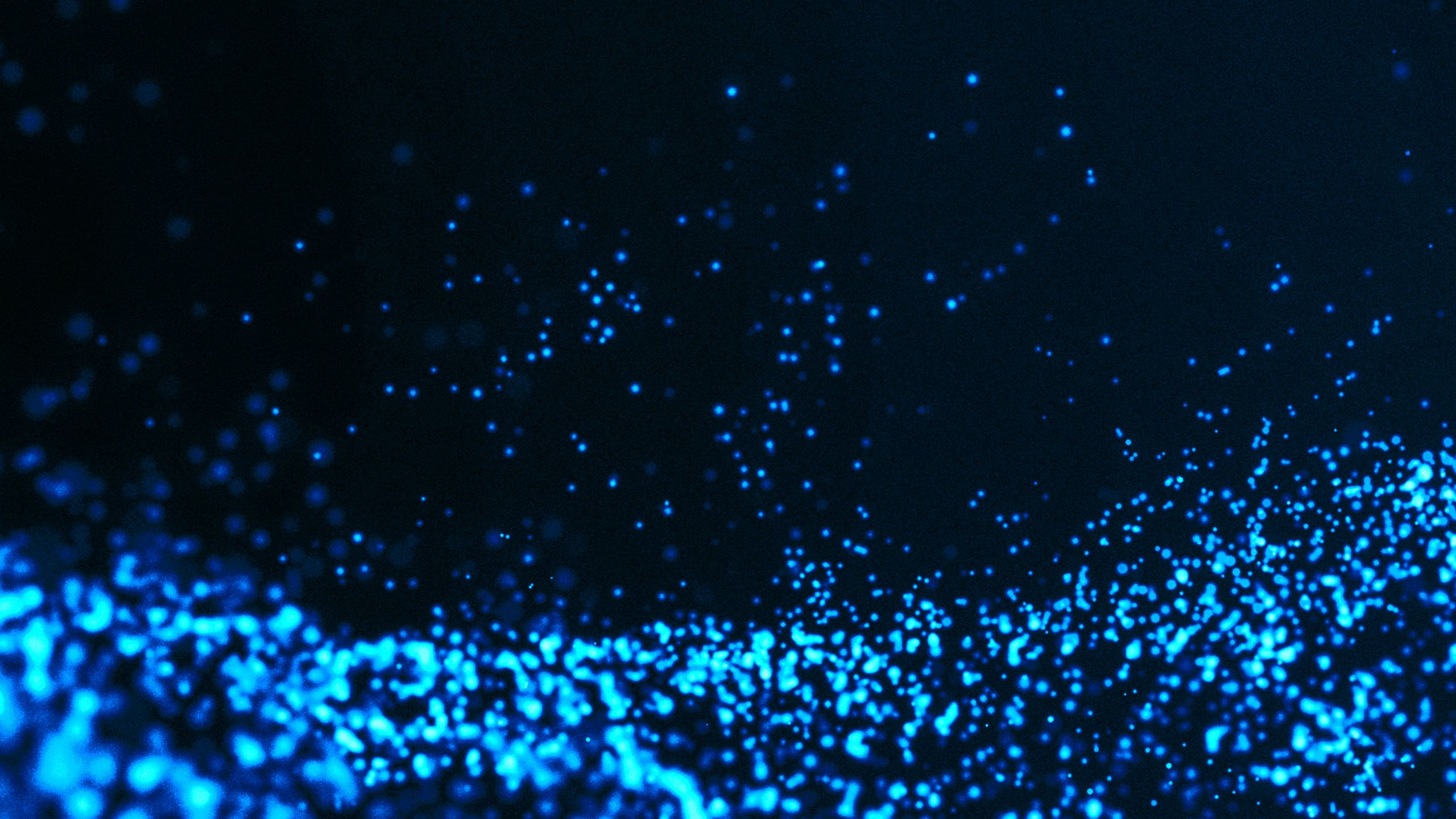 DIGGING DEEPER INTO DISRUPTION'S IMPACTS—AND IMPLICATIONS FOR LEADERS
For seven consecutive years now, AlixPartners has monitored the most significant trends and developments affecting private equity (PE) leadership, through our annual survey of PE firms and portfolio companies (portcos), conducted jointly with Vardis.
In our latest Private Equity Leadership Survey, we have sustained our focus on the overarching theme of leadership in times of disruption. As the AlixPartners Disruption Index 2022 shows, disruption promises to transform the world economy—in such forms as a decline in portions of the population that are productive, climate transition, deglobalization, and technological acceleration. Disruption overall continues to present daunting challenges for businesses in an array of industries and sectors. For our Disruption Index participants, the areas of greatest concern range from threats to their supply chains' resilience, to difficulties attracting and retaining qualified workers, to an inability to effectively deploy digital tools and technologies to garner the promised business benefits.
Notably, only 3% of the 3,000 executives taking part in the Disruption Index—respondents representing 10 industries and hailing from 9 different countries—cited the pandemic as their number one priority for 2022.
It's no surprise that all this has major implications for PE firms and their portcos. With that in mind, AlixPartners' latest PE Leadership Survey augmented traditional questions posed to these two groups of participants with new questions. The new questions are related to topics especially relevant to disruption and how businesses must respond, including a red-hot war for talent; environmental, social, and governance (ESG) responsibility; and diversity and inclusion in the workplace.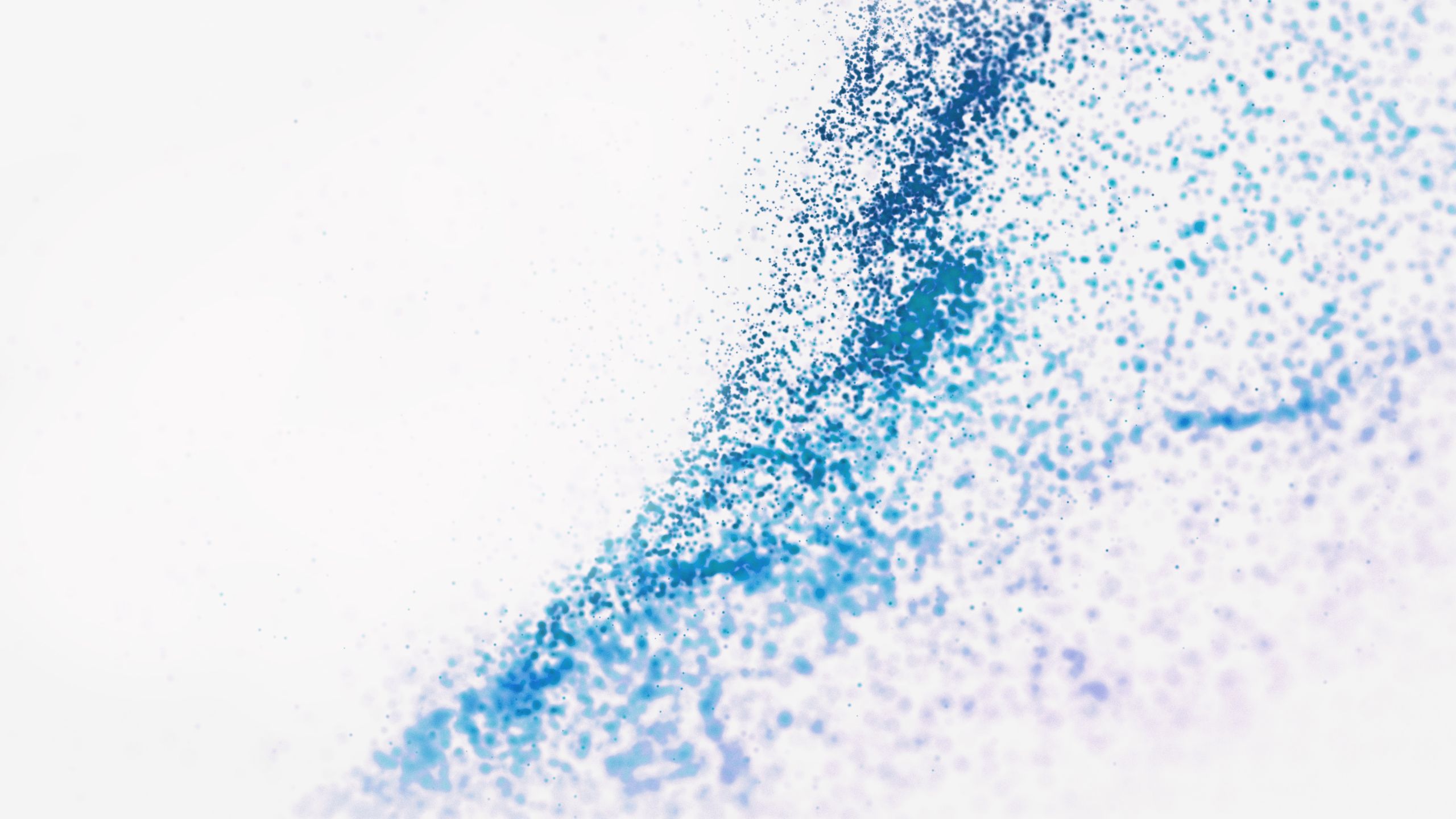 PERCEPTIONS OF DISRUPTION VARY DEPENDING ON WHO'S TALKING
When it comes to disruption—defined as significant change driven by forces that displace businesses, markets, and operating models—it appears that the industry or sector in which one is operating can strongly shape one's views of the situation. When we asked this year's survey participants how disrupted their organizations have been over the past year, the majority of participants from PE firms reported just minor to moderate levels of disruption, while the majority of those from portcos reported high levels.
This finding dovetails with what we saw in the 2022 AlixPartners Disruption Index, which showed a disruption rating of 55.86 for the PE sector—a rating significantly lower than the 68.53 rating for PE portfolio companies and the 76-and-above ratings for the other 10 sectors analyzed in the index, many of which are industries in which the portco respondents in this year's PE Leadership Survey are operating.
Why might PE firms have a seemingly blue-sky outlook on disruption versus portcos' ship-in-a-storm perspective?
For investors, it may be a matter of seeing disruption through the lens of opportunity. Indeed, PE firms continually search for undervalued companies, improve them, and sell them. For portco executives, a front-row view of the impacts of disruption surely influences their assessments. After all, they're the ones struggling to hold their businesses together, whether it's making payroll, finding better ways to engage with customers, or keeping their best workers on board.
KEY THEMES FROM THIS YEAR'S SURVEY
ABOUT OUR SEVENTH ANNUAL PE LEADERSHIP SURVEY
Each year, the findings from the AlixPartners PE Leadership Survey deliver valuable insights on themes relevant to the success of PE investments. In previous years, themes we have explored include:
Key success factors in the first 100 days after a PE investment deal
The impact of portcos' human capital management practices on PEs' internal rates of return
New imperatives that portco and PE leaders must meet during times of disruption
The role of a portco's organizational culture in investment performance
This year's survey was administered online from October through December 2021. Respondents consisted of 118 managing directors, operating partners, or founders from PE firms and 77 senior executives (primarily CEOs and CFOs) from portfolio companies. Sixty-eight percent of the respondents hailed from companies based in North America, with much of the remaining from locations in Europe. The largest share of portfolio company respondents were with companies registering annual revenues of $100 million to $500 million, with annual revenues less than $100 million coming in as a close second. The majority of PE firm respondents reported their firms' assets under management as less than $5 billion.
View past years' surveys here.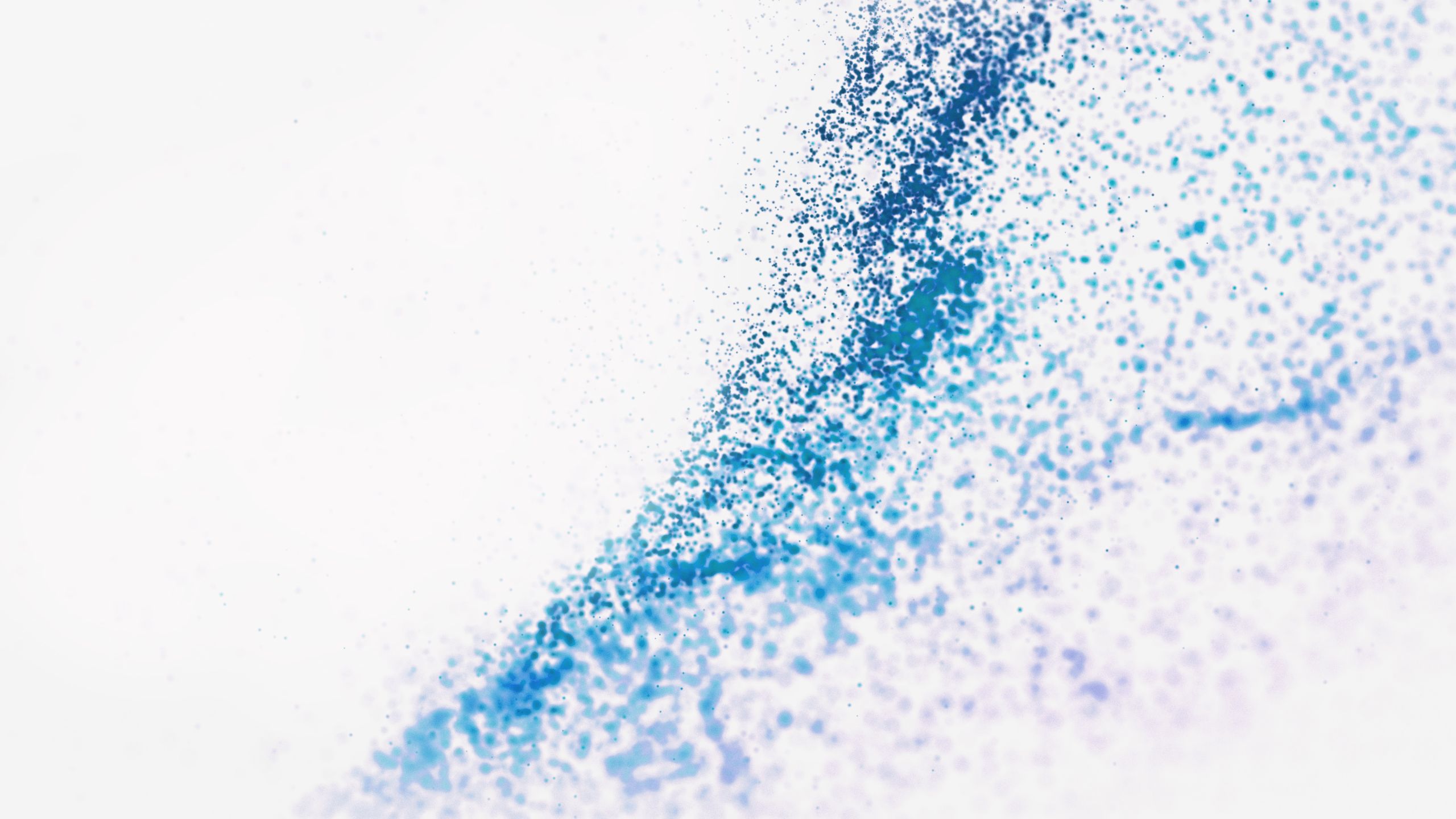 STAY IN TOUCH
Sign up to receive updates from AlixPartners' industry experts regarding the Annual PE Leadership Survey.